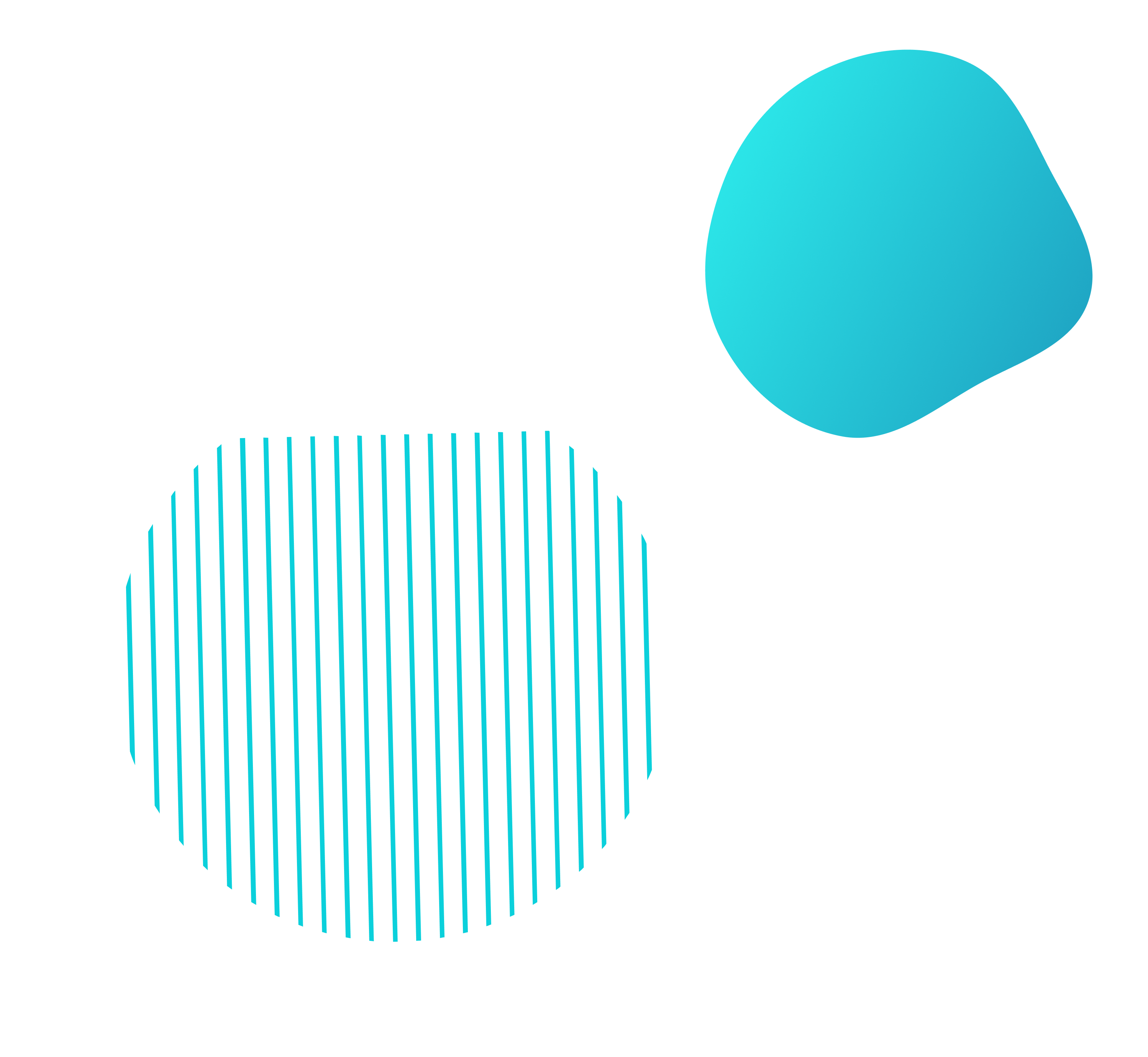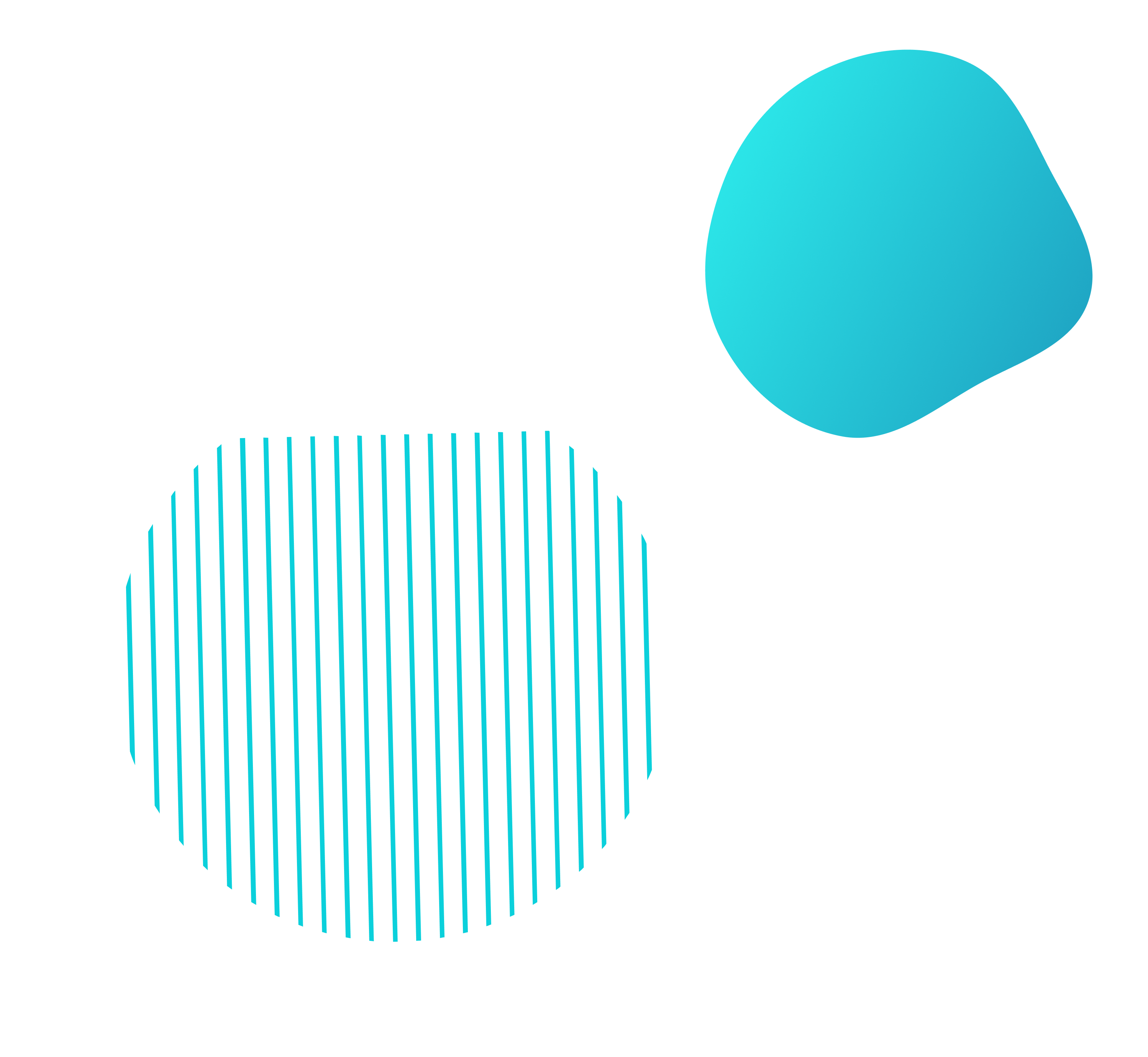 WHAT MAKES US, US
Who We Are
We are critical thinkers, problem solvers and fans of fiction. We love and support authors around the world.
We are FicSpot
WHAT MATTERS TO US
Our Core Values
Honesty
We act in a transparent, trustworthy manner that earns the respect of partners, authors, and the public.
Team Work
We work as a team because we believe that we can accomplish much more working as a team.
Fairness
Being fair-minded helps us develop mutually supportive connections with those around us.
Author Oriented
We sympathize with the authors who work with us. We are concerned about their well-being; their pain and they'll always be our top priority.
Quality Conscious
We publish and promote only quality content. We are publishers and the content we publish or promote affects our brand either positively or negatively.
Lean On The Experts
You don't have to do it alone. Our team of experts is waiting to help you.
Get Started